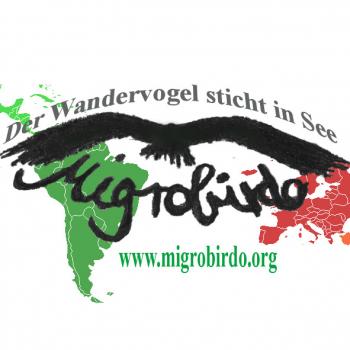 "Everybody has the right to dream, to have visions and to speak about them."
Here at the house we did not know about Migrobirdo before, until we got news of last week's events. So let's share some more information about this project. Migrobordo's idea was born in Tübingen, Germany. The idea was to set sail to South America to "create connections between people who are politically and artistically active, subsistence farmers and social institutions."
In addition, the crew-members wanted to hold seminars, perform street entertainment sessions and to invite guests onto the boat, called Der Taube (The Pigeon). In doing this, the crew advocated radical skill-sharing: "Everybody is pupil and teacher at the same time. Equality and openness are most important."